Need to sell your vehicle?
Car Buyer South Africa wants to buy your car or truck no matter whether it's wrecked, doesn't run or maybe you just need to get out from under. We have outlets around the country and in most cases, we can pick it up on the same day.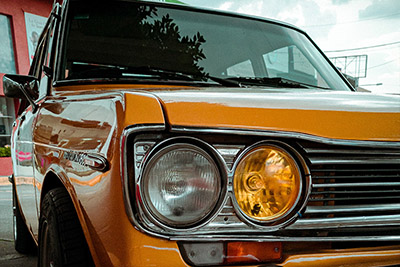 Whether you have a blown engine, no transmission or is your car just not worth fixing?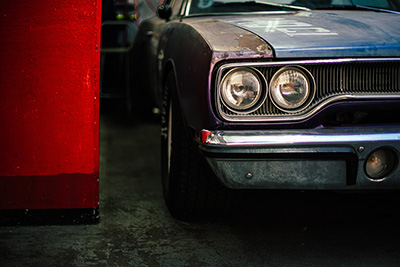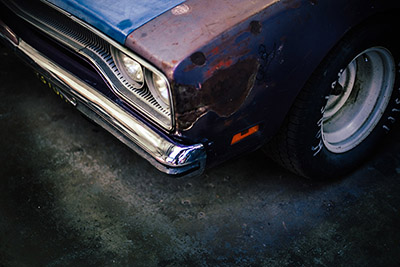 We'll remove old junk cars no matter what condition they're in. We come to your home, business or even if the car was towed to a salvage lot, we'll pick it up for you 7 days a week.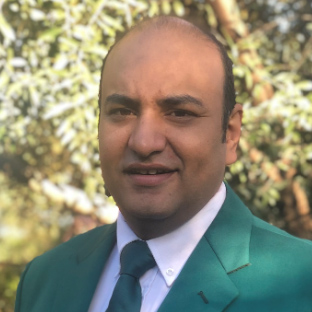 has been buying and selling cars for almost 11 years. We're a family-owned business and pride ourselves in paying the most money possible to buy your car or truck.